Fortuna Oils AS
Fiskeribasen 5,
6512 Kristiansund, Norway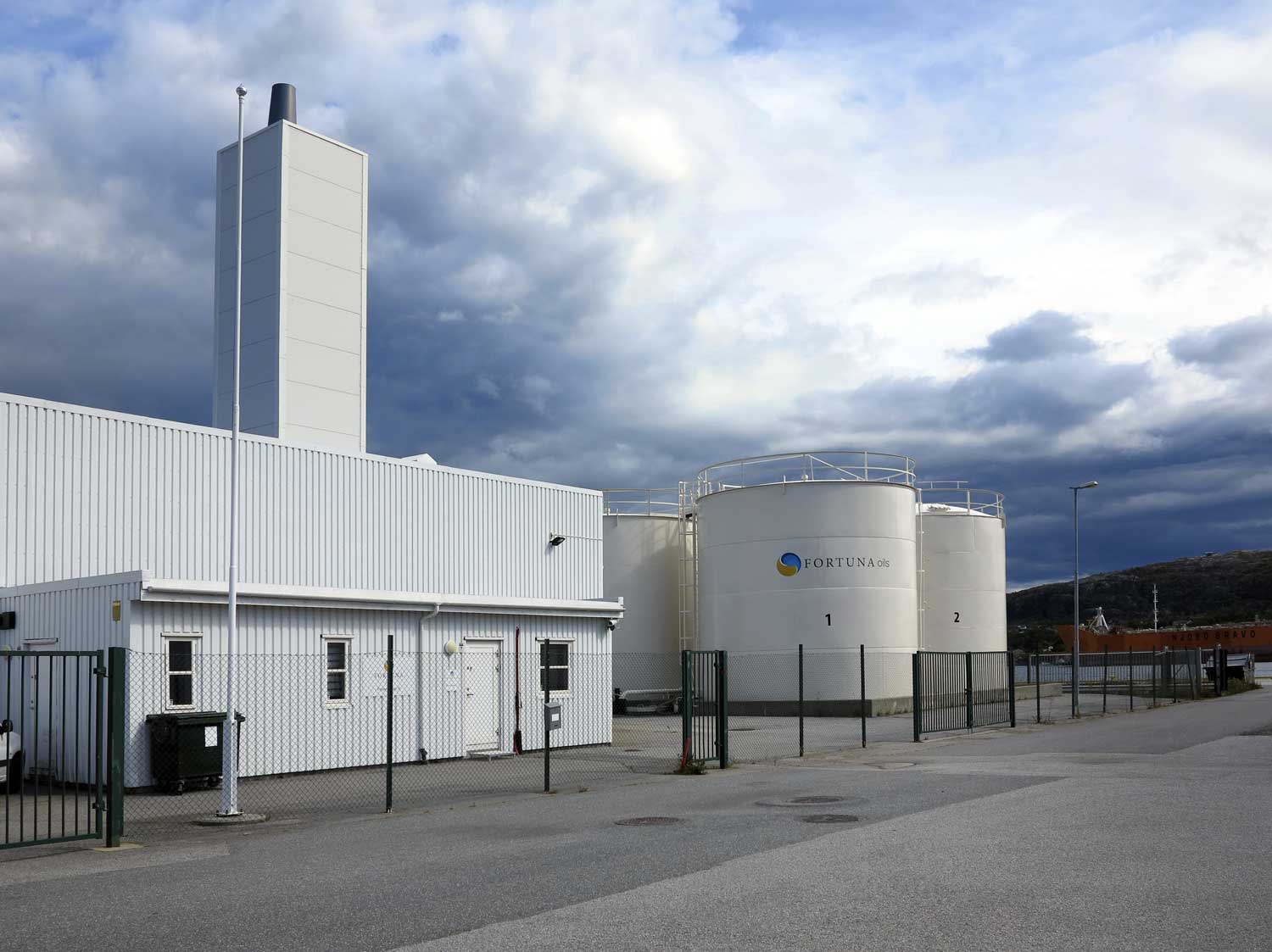 Our story
Fortuna Oils is based within the beating heart of Norway's fishing industry – Kristiansund, with its centuries old history, traditions and expertise in fishery, fish processing and the development of fish based products.
Fortuna Oils refinery was established in Kristiansund in 2004. We process and produce the finest quality fish oils, for a constantly expanding global market, in our state-of-the-art, food grade facility. The plant is certified to ISO 9001-2015 and has a yearly capacity of 1.400 metric tons.
With almost 20 years of experience and expertise, we are a world renowned refinery of high quality fish oil omega 3.
Fortuna Oils certified MSC-ISO9001-2015 and human consumption omega 3 manufacturer, from the Norwegian Food Authority.