The Fortuna Oils plant is situated in Kristiansund, at the Norwegian west coast.
We are ISO 9001-2015 certified, and we have the capacity of 1.400 metric tons of the finest quality refined oil per year.
High quality focus all the way
Before entering the facility all raw materials are sampled, analysed and approved by our QC department.
The actual refining process is subject to the approval and certification of the Norwegian Food Safety Authority and HACCP System (Hazard Analysis and Critical Control Point).
And last but not least, once the refining is complete, the oils are subjected to a rigorous final analysis prior to certification and approval.
We refine your crude marine oils into oils with human grade.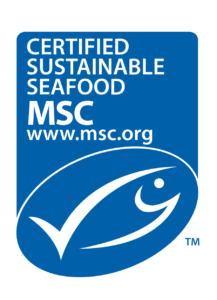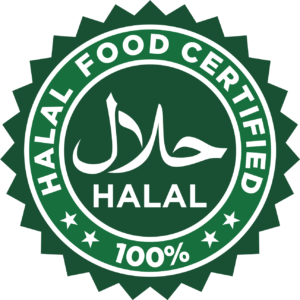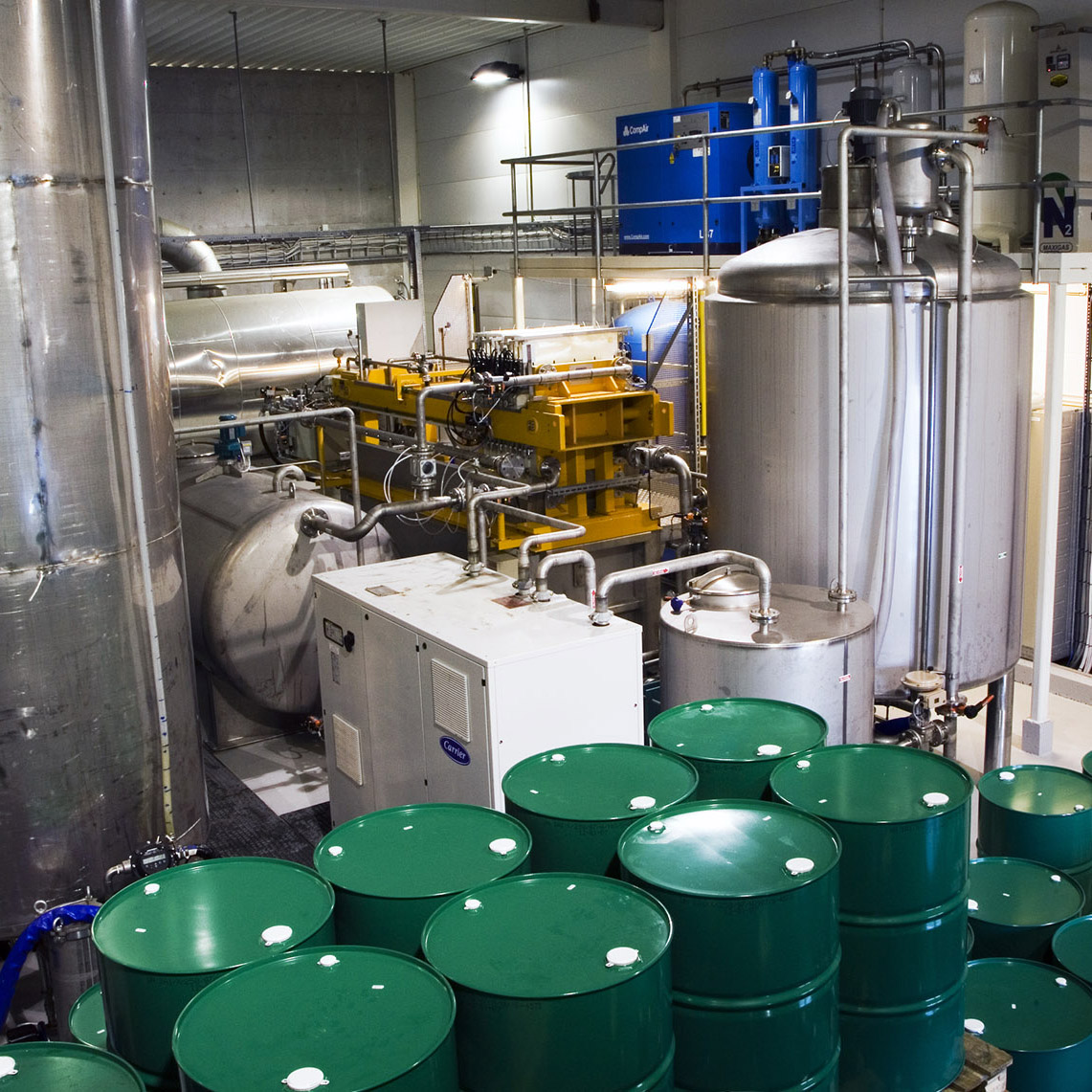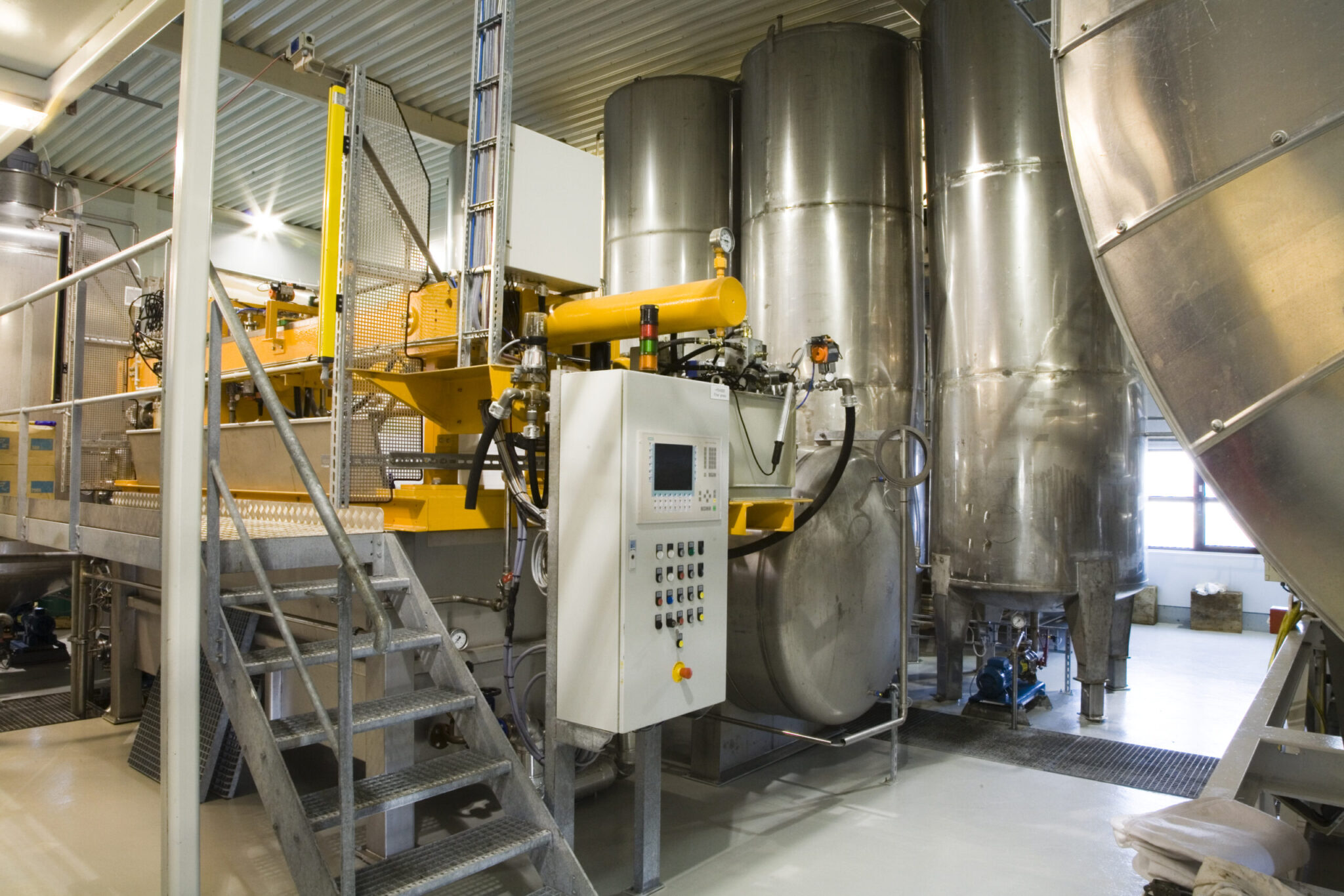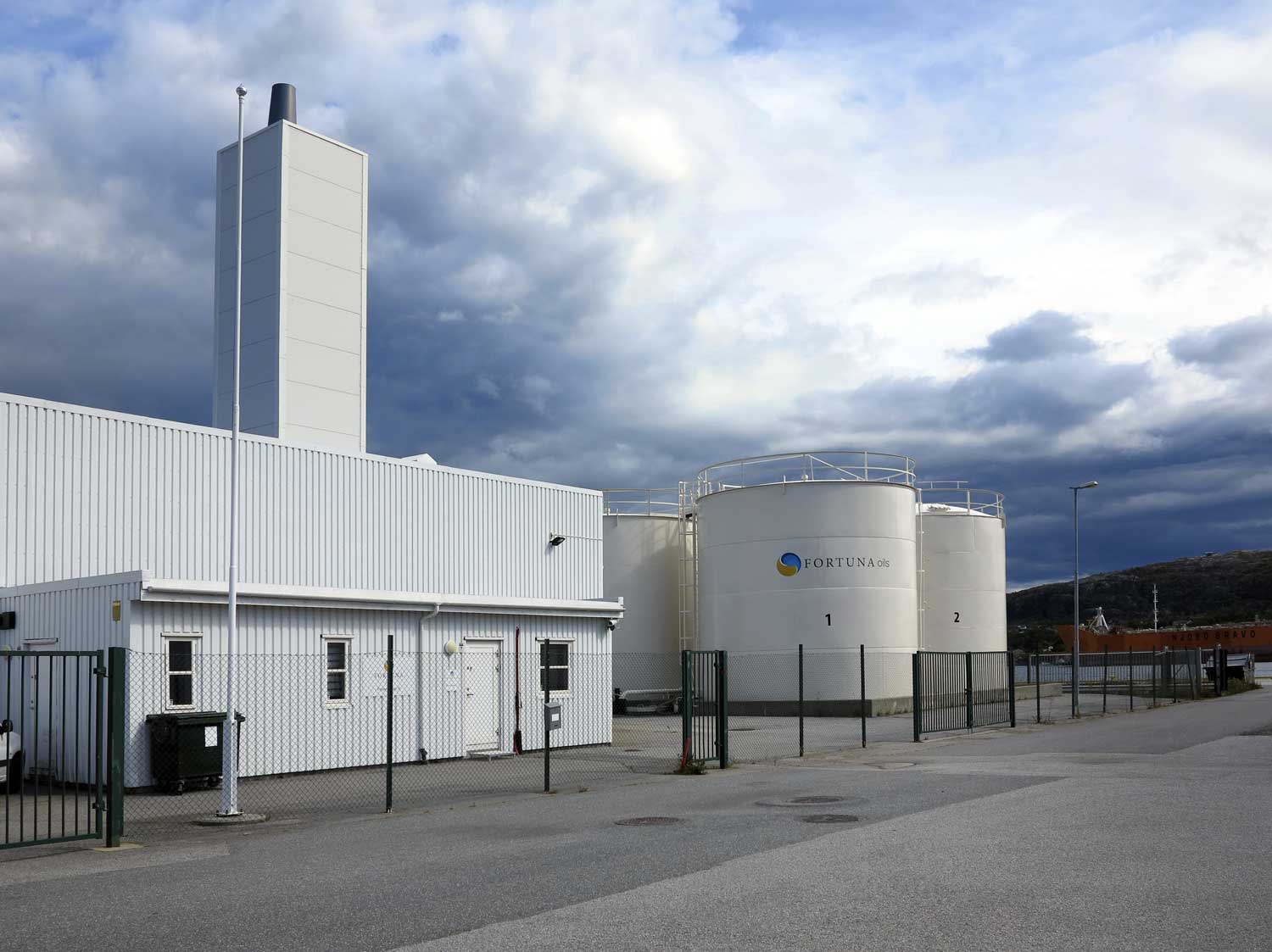 Our Process – step by step
Prior to the refining and production process, crude oils are stored in four storage tanks with a total capacity of 1.400 metric tons. The crude oils are then processed as follows:
Step 1
Washing, cleaning and bleaching
Oil is first cleaned of particle and all moisture is removed. Oil should always be fresh and clean before processing.
This process does not involve bleach,and will maximise colour and eliminate pigments and other impurities.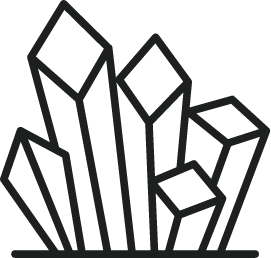 Step 2
Crystallisation and filtering
This process will enhance the content of unsaturated fatty acids, and maintain their integrity in cold storage.
A gradual cooling process is carefully controlled using a 'cooling curve' determined by our data system. It will take anything between eight and twelve hours, dependent on the quantity of oil being processed.
Step 3
Deodorization
This process removes environmental and toxic contaminants as well as any volatile substances that could cause unwanted odours or taste.
This process is carried out by using a horizontal reactor. The plant can operate with 5% (stripping) steam compared to an industry standard of 1-2%.
Step 4
Packaging
The required levels of vitamins and antioxidants are secured through this final drumming and packaging process. It is semi-manual to ensure product safety and stability.
The plant has its own nitrogen injection system – membrane filter technology – and is capable of producing
Fortuna Oils received two Golden Stars in the Superior Taste Award
We were awarded iTQi's "The Superior Taste Award 2018" with two golden stars, for two of our Omega-3 cod liver and herring oil.
This achievement emphasizes that our Herring Oil and Cod Liver Oil are a superior Omega-3 ingredient for functional foods and high nutritional supplements.
Evaluation Results
What is your plan?
Let us talk about how quality refined oils from Fortuna Oils will add important value to your project or product.